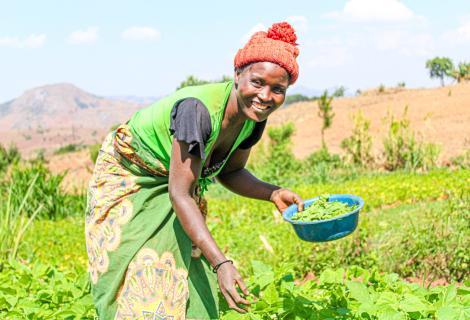 October, 2023 Newsletter
A comprehensive account of ActionAid Malawi interventions in the month.
Downloads
The month of October proved an engaging period for ActionAid Malawi and partners. After successfully launching the Climate Justice Campaign dubbed: "Fund Our Future" in Mzimba and Nsanje, the focus shifted to taking the campaign in the dominant agri-districts of Mchinji and Dedza in the central region of Malawi. Like in Nsanje and Mzimba, the campaign got an overwhelming response in the two districts. But that is not the only engagement ActionAid Malawi undertook in the month. Kindly get a full copy of our October Newsletter for your further understanding of all our key interventions in the month.