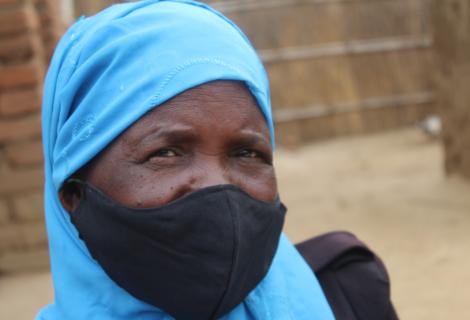 2021 ActionAid Malawi Annual Report
A pursuit for economic and climate justice
Downloads
The year 2021 marked the fourth year of implementing the Country Strategy Paper V: Action for Social Justice. So far, the journey has been both fulfilling and challenging. In the reporting year, AAM formulated plans along the three program priority areas aimed at responding to the existing challenges facing children, youth, and women in all our impact areas.
Through human rights and feminist-intersectional programming, we have been working with  local and national structures to challenge structural causes of social injustice such as poverty and exclusion. We have been able to grassroot a campaign on unpaid care work, reinvigorating the communities and local leaders to for the reduction and redistribution of unpaid care work both at household and community levels.
Download a full report below for a comprehensive coverage of our milestones in 2021.